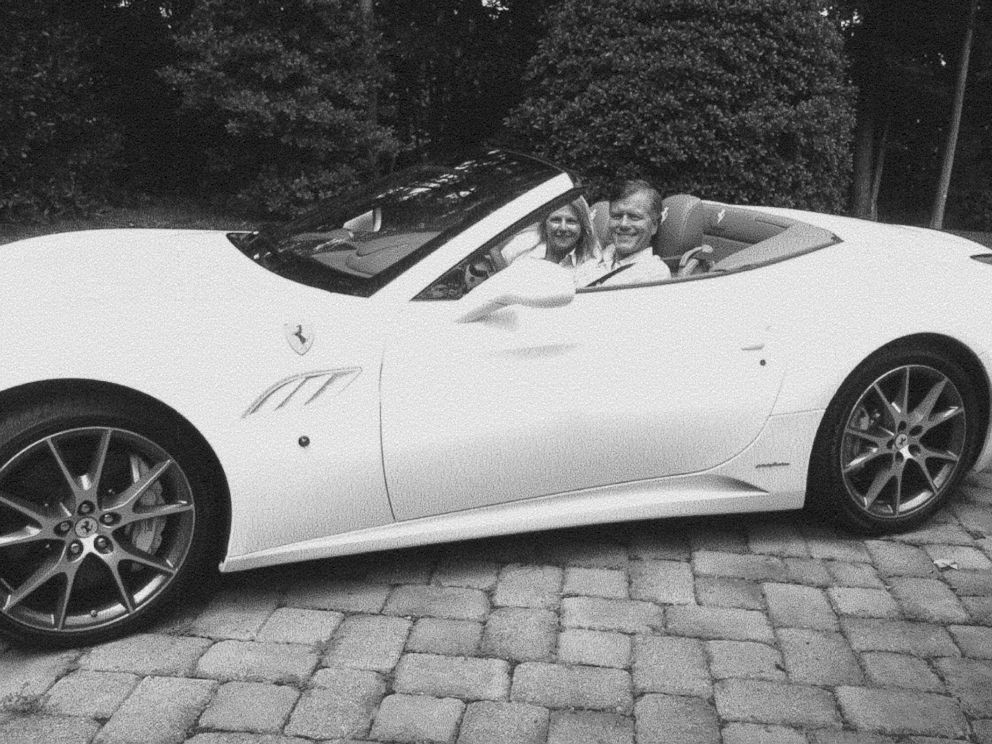 Lesson: If you are a governor, don't ask someone who is seeking to profit from his association with you to use his Smith Mountain Lake summer house and drive his Ferrari while you are there. That's called a quid pro quo. This photo was an Exhibit in McDonnell's federal prosecution.
AP
"Former Virginia Gov. Bob McDonnell asked a judge for mercy for his wife, as well as himself, before being sentenced to two years in prison for public corruption.
...
A jury in September convicted the McDonnells of corruption for taking more than $165,000 in gifts and loans from wealthy vitamin entrepreneur Jonnie Williams in exchange for promoting his products.
Prosecutors originally sought a sentence of more than 10 years for Bob McDonnell, whose lawyers recommended three years of community service.
...
McDonnell is the first Virginia governor, and the 12th nationally, convicted of corruption, federal officials said."