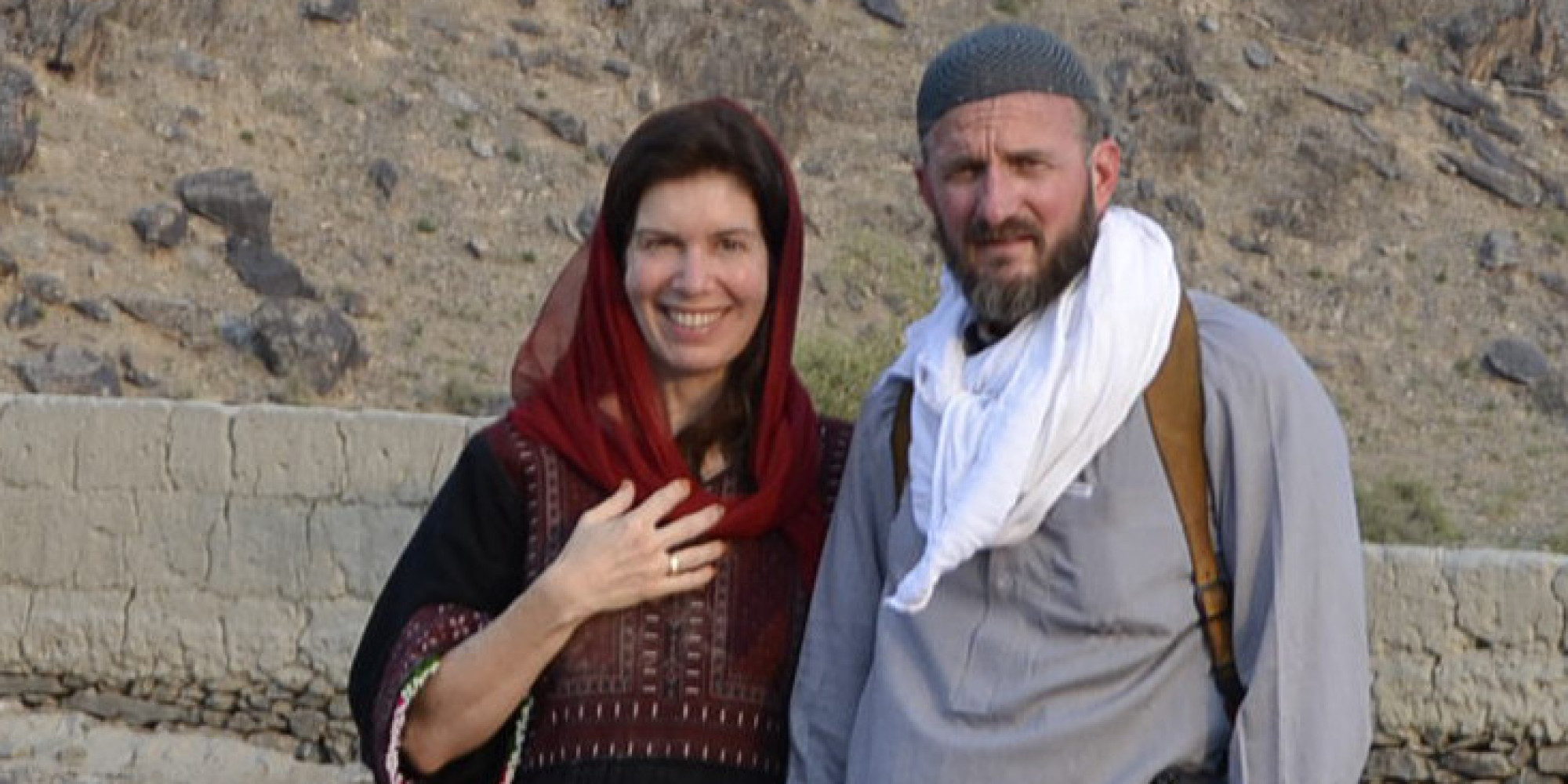 ABC News
A legendary Special Forces commander was quietly forced to leave the U.S. Army after he admitted to a love affair with a Washington Post war correspondent, who quit her job to secretly live with him for almost a year in one of the most dangerous combat outposts in Afghanistan.
U.S. Army Special Operations Command never publicly disclosed that highly-decorated Green Beret Major Jim Gant was relieved of command at the end of a harrowing 22 months in combat in March 2012.
His commanders charged in confidential files that he had "indulged in a self-created fantasy world" of booze, pain pills and sex in a tribal village deep in Taliban and al Qaeda country with his "wife," journalist Ann Scott Tyson.
"Well, you see Willard . . . In this war, things get confused out there, power, ideals, the old morality, practical military necessity. But out there with these natives, it must be a temptation -- to be god. Because there's a conflict in every human heart, between the rational and the irrational, between good and evil. And good does not always triumph. Sometimes, the dark side overcomes what Lincoln called the better angels of our nature. Every man has got a breaking point. You and I have one. Walter Kurtz has reached his. And very obviously, he has gone insane."