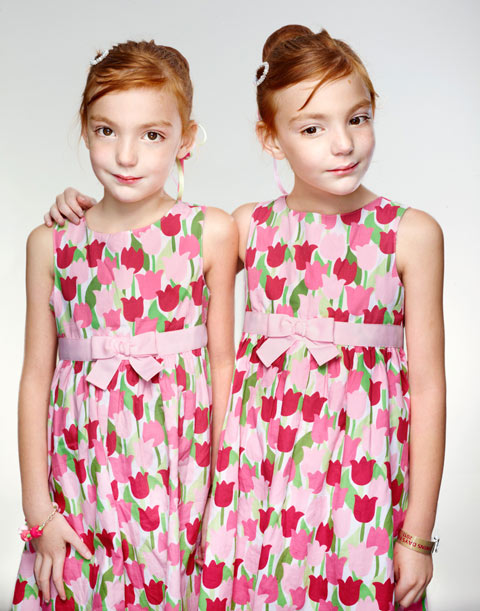 "Don't worry about the clones."
The question isn't whether we
should
clone animals, but rather when are
you
going to
notice
that people have been busy cloning animals for a long time. Cloning isn't going away and it is just a matter of time until we start cloning humans. I wouldn't be surprised if human cloning started with elite athletes. From
NBC online
:
"In a lawsuit set for trial Tuesday in Texas, the horsemen are asking a federal judge to force the American Quarter Horse Association to register cloned horses and their offspring, arguing that it is violating antitrust law by refusing to do so.
A decision favoring the plaintiffs -- Jason Abraham of Canadian, Texas, and Gregg Veneklasen of Amarillo -- could clear the way for clones to compete in sanctioned quarter horse races at scores of racetracks in the U.S. and elsewhere. The clones would in many cases be genetic duplicates of quarter horse royalty like Tailor Fit, a two-time world champion -- and a gelding -- who now has a young copy named Pure Tailor Fit.
Debate is raging over how cloning could impact the American Quarter Horse -- an agile horse bred for speed rather than stamina. Quarter horse racing, which generated more than $300 million in wagering at U.S. racetracks in 2012, is the third most popular form of equine racing after thoroughbred and standardbred racing, and quarter horses also are prized in rodeo events for their athleticisim. Stallions like Pure Taylor Fit can bring in $1,500 or more per mating.
Whether or not the pro-cloning argument carries the day in U.S. District Court for the Northern District of Texas in Amarillo, equine clones will be appearing before the year is out in other equine sporting venues -- including non-breed specific rodeo competitions like barrel racing and reining, polo matches and equestrian events leading up to the 2014 Olympics, according to backers of the technology."
I don't believe for a minute that the anti-cloning faction is moved by ethical qualms about this disruptive technology. They are worried about losing their income from stud fees.
Also, please check out my previous posts:
Breeding Better Bucking Bulls
Bodies Built for Olympic Gold